We offer weekly photos and videos, follow us on social media to see more.
Photo of the week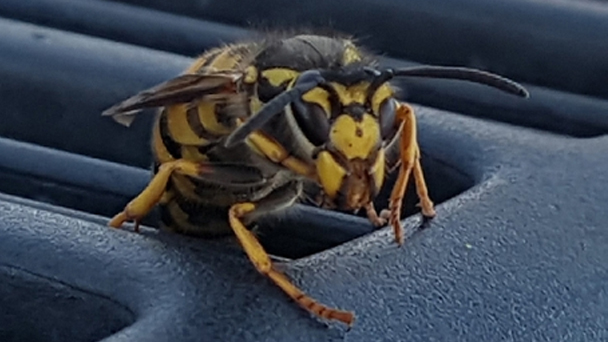 Image of the week is of a European wasp queen. Image provided by our Senior Pest & Weed Officer Jim Bariesheff. If you would like to share one of your images, please send them to info@ewasp.com.au.
Latest video
Latest video shows how eWasps will attack in large numbers, and sting multiple times, when you get to close to their nest.
Latest news
You can read more about us and what we do through our blog.